I am currently OPEN for commissions. Please see the below prices and use the contact form to enquire.

Prices below are for personal use only., if you require commercial usage, please get in touch for a quote.
I am also available for commercial work, please use the below contact form or email me directly at kerryamayes@hotmail.com for a quote.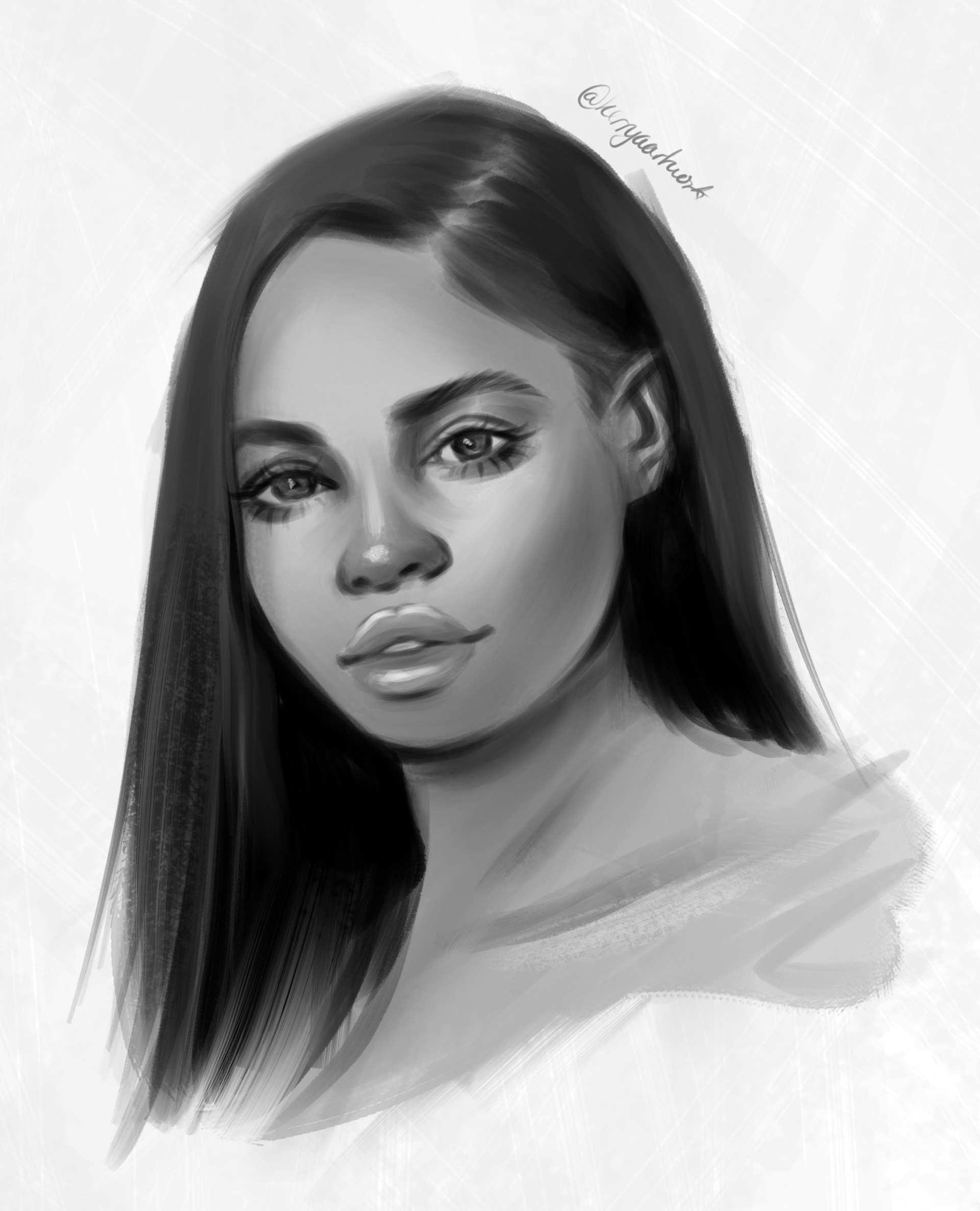 Black and white sketch portrait-£40. Extra £15 per additional character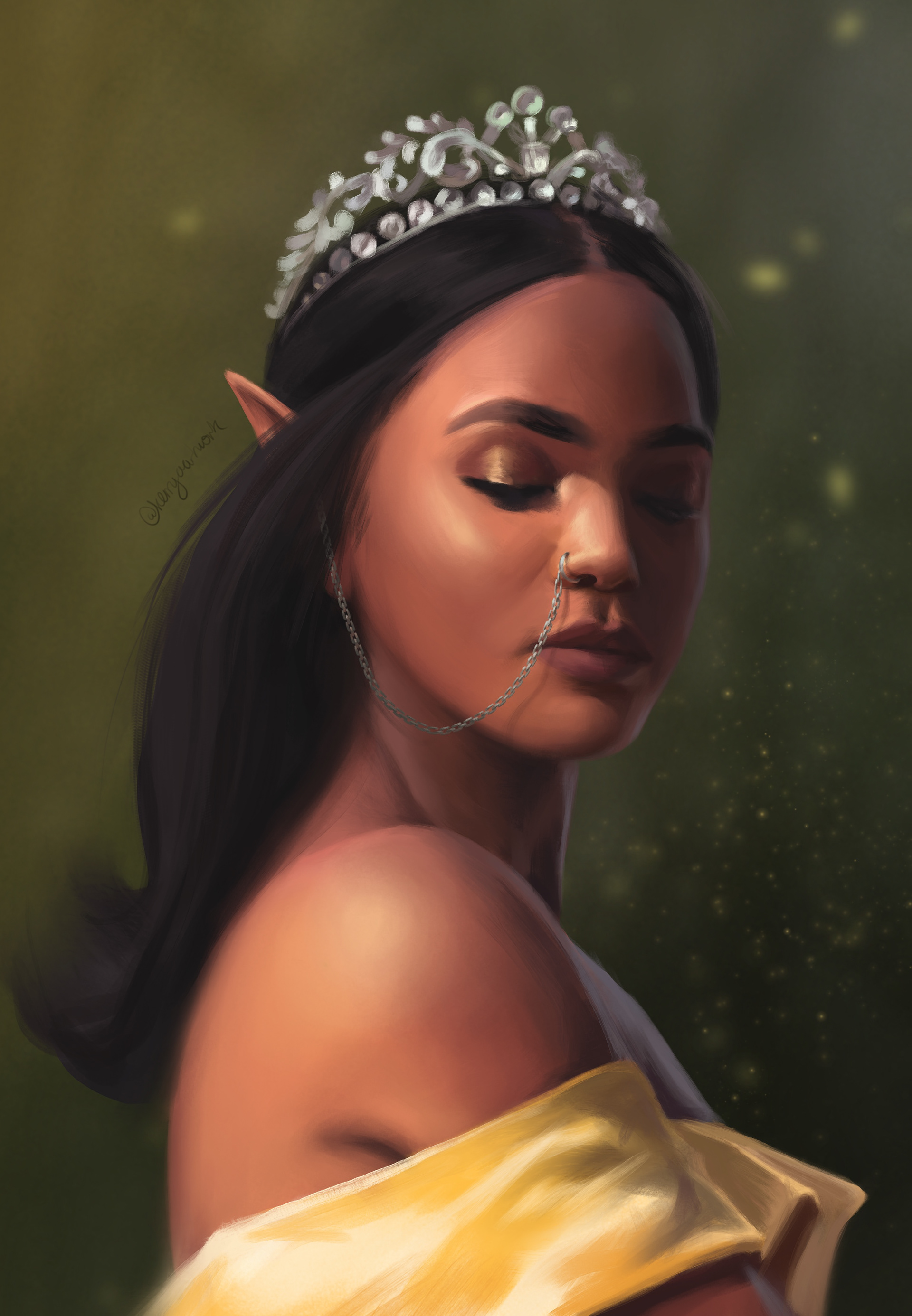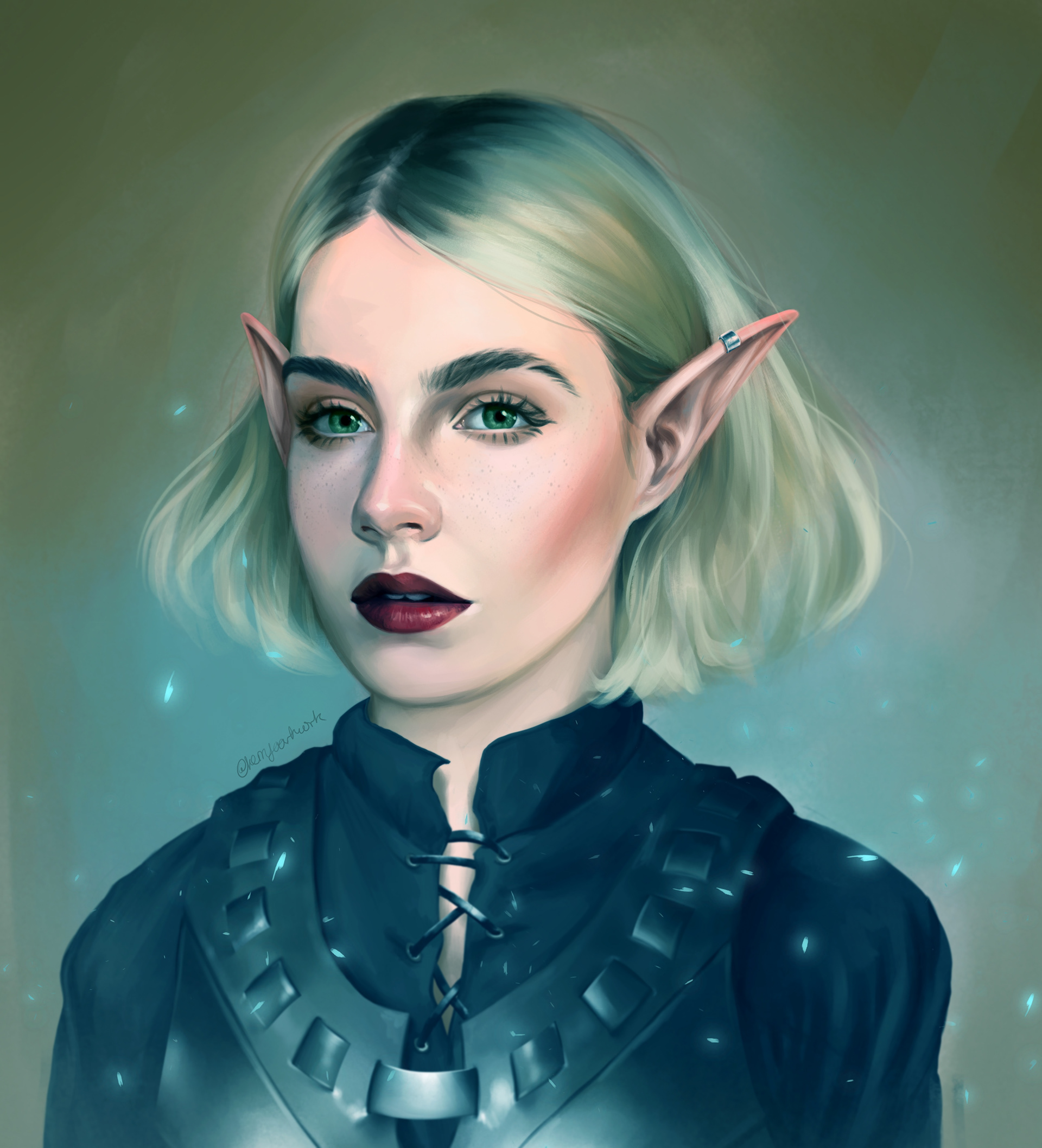 High detail full colour portrait-£70. Extra £20 per additional character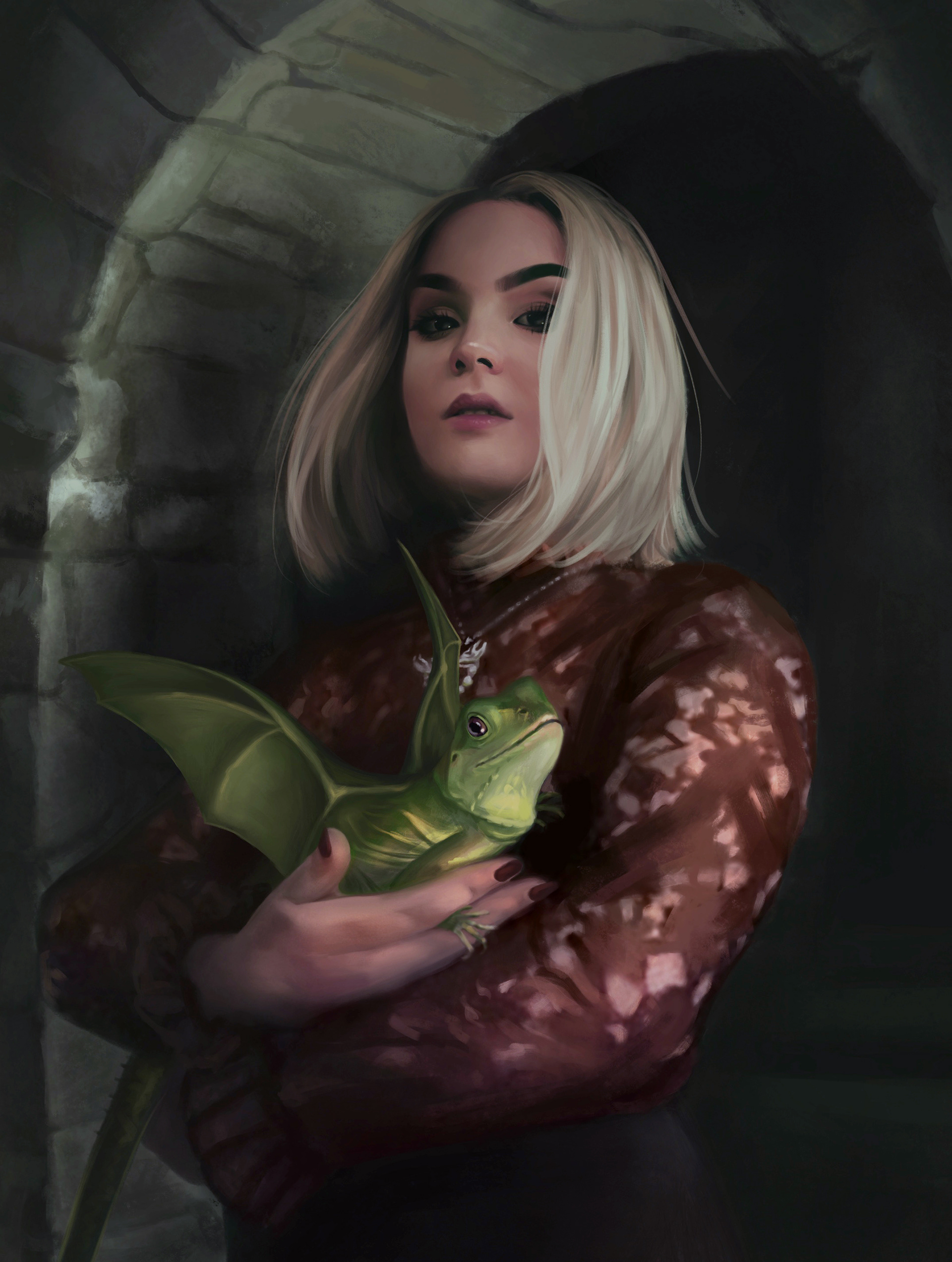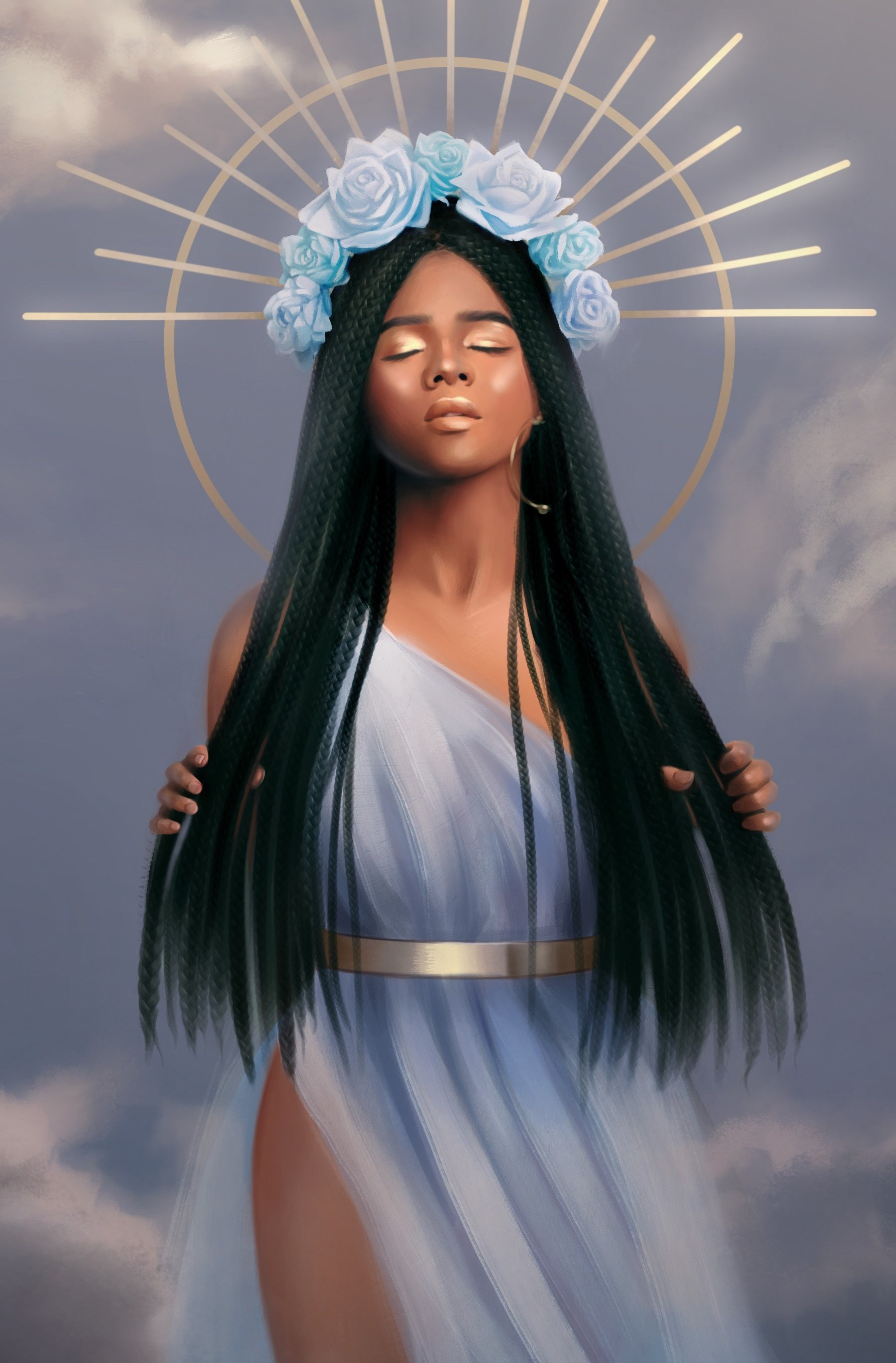 Half body Full Colour- £100. Extra £30 per additional character
Subject matter can be a real or fictional character, but photo reference must be provided. Multiple references preferred. More complex backgrounds can be included for an additional cost.
Additional characters include pets and animals
Your character can hold a prop for an additional £20 per prop.
 All customers must agree to terms and conditions before contacting, by contacting me you are expressing that you agree to the below terms and conditions. Once we've discussed your project you will be required to sign a Google Forms terms and conditions which will be personalised to your project. 
1. All payment will be made through Paypal or bank transfer with half the cost paid upfront before any work begins. 
2. All payments should be made equal to the GBP quoted, please look up your current exchange rate to  ensure you are paying the correct amount.
3. The final image will only be delivered once the final payment is received.
4. Image will be delivered in digital format (JPG). Printed version can be provided for an extra cost.
5. Images cannot be used for commercial purposes.
6. Copyright of the images remain with the artist
7. The artist retains the right to use the images in their portfolio and social media.
8. Sketches will be provided before work begins on the final piece, the client can only request revisions at this point.
9. The artist will not replicate another artists style.
10. Client can post images on social media but must credit or tag the artist.
Please use the contact form below so we can discuss your project.
Thank you for enquiring! Please expect a response within 48 hours during the working week